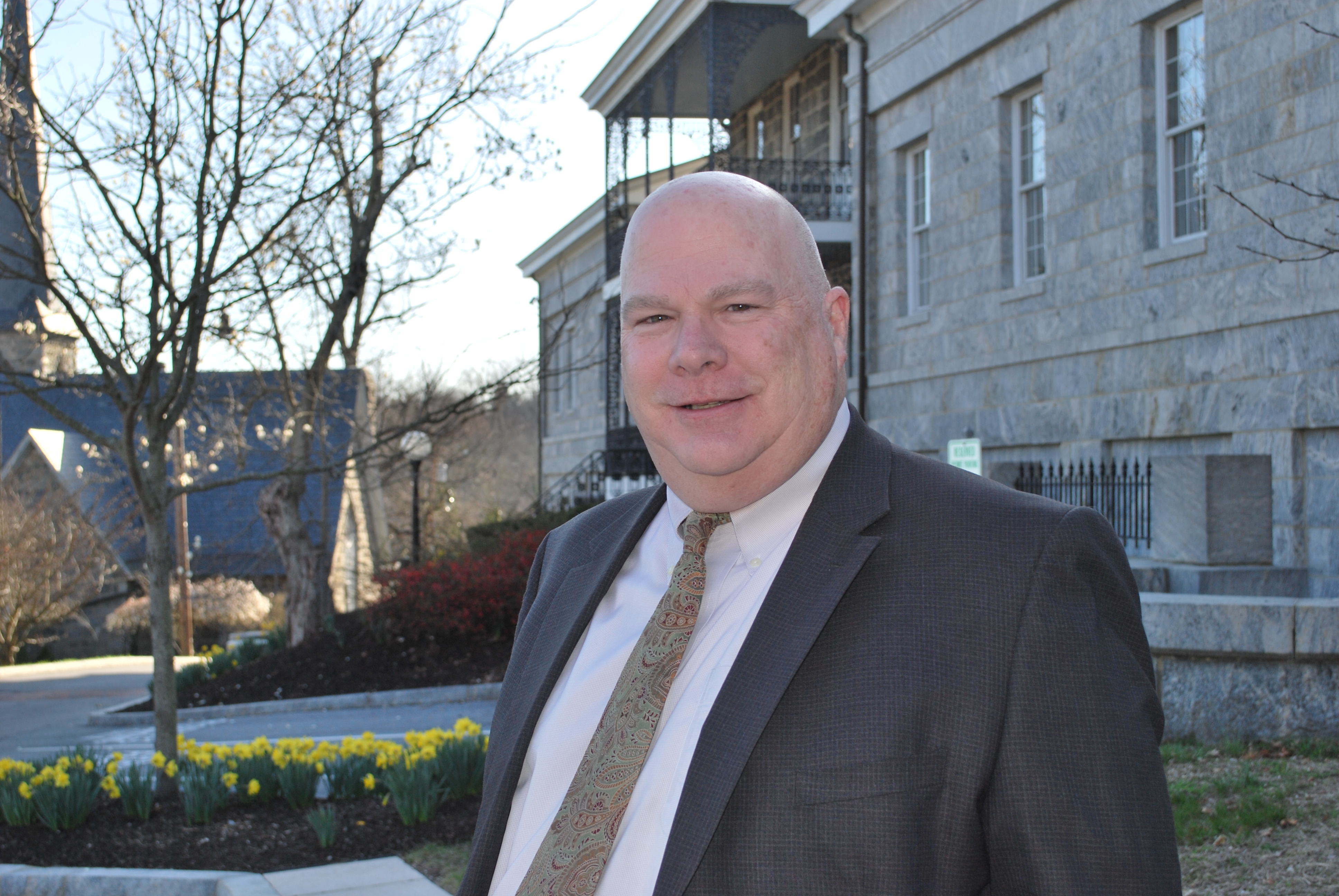 Re-Elect Wayne Robey
With over 31 years of experience serving in the Office of Howard County's Clerk of the Court Wayne Robey's qualifications are unparalleled. An in-depth knowledge of both the community he serves and the many varied processes and procedures that fall under the purview of Clerk of the Court equips Wayne with the qualifications necessary to efficiently manage the office with skill and integrity.
Wayne has worked diligently to acquire the necessary skills to serve the people of Howard County as Clerk of the Court.
Wayne Robey began work in the Office of the Clerk of the Court in 1986
In March 2006 he was appointed Chief Deputy Clerk of the Court
He was appointed acting Clerk of the Court by the Judicial Bench in Howard County on November 2, 2012.
He was subsequently elected by the people of Howard County to his first term in office as Clerk of the Court in November 2014.
Wayne's leadership is recognized both locally and nationally
Past President of Maryland Circuit Court Clerks Association
Past Chair of the Maryland Conference of Circuit Court Clerks.
Member, Judicial Counsel 2015-2016
2018 graduate of the National Center for State Courts, Institute for Court Management--a four year program
Wayne takes pride in the technological updates and fiscally responsive actions undertaken during his tenure as Clerk including:
implementation of MDEC (Maryland Electronic Court) System to ensure effective caseflow management
electronic payment processing
electronic filing of deeds
establishing and maintaining effective internal control as cited by the Maryland Office of Legislative Audits in Audit Reports issued in January 2013 and March 2016.